The global Corona pandemic has made it difficult for real estate agents to search for properties by foot or to visit properties directly and exchange information face-to-face as they have done in the past.
The same can be said of the design and construction industry.
However, looking around the world, the number of overseas real estate transactions in 2021 will be a 207% increase from those in 2020, spurring real estate purchases with an eye toward the after-corona.
Real estate agents are also finding new sales channels by establishing new sales met hods, such as online remote business negotiations, even with travel restrictions in place.
In the real estate industry, which has taken a new step forward in the midst of the Corona disaster, our company has developed over a long period of time the hard aspects of space and architectural design and the experience to create them, knowledgeable and skilled human resources (designers and PMs), and the ability to provide optimal solutions from an inclusive standpoint for various projects, both domestic and international, in any industry. We have developed and launched "REGS" to further improve our services while integrating both the soft aspects of providing performance and total solutions.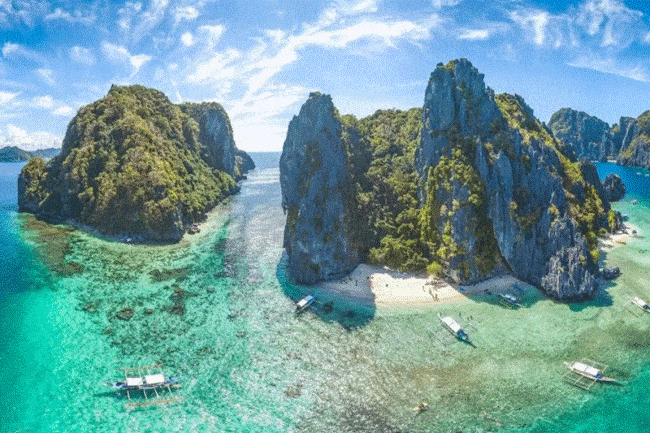 ■What is "REGS"?
REGS is a submission-based real estate information site that allows anyone to register, view, and inquire about your real estate information at any time.
In addition to investment, sales, and rental information held by companies, real estate operators and managers of idle properties in various countries can post property information free of charge, and a wide range of content, including information on real estate trends from the ASEAN region, where business has been remarkably active in recent years, can be easily viewed without the need for membership registration or other troublesome procedures.
※Please note that it may take some time for us to respond on our holidays such as year-end and New Year holidays.
※Only properties that can be disclosed will be posted after screening the registered information.
※Please understand that it may take some time after registration to be published, and that publication is not guaranteed.
■The contents that make up "REGS" are…
1. News
Provides a variety of information including the latest news related to real estate in Japan and abroad.
2. Real estate property information
◎Investment property information, property information for sale, property information for lease.
◎Introducing the areas of EU, U.S., Japan, ASEAN, etc.
3. Real estate property registration
*All you need to do is fill in the form with the required information, attach an image, and you're registered!
4. Contact Form
5. Domestic and overseas real estate business partners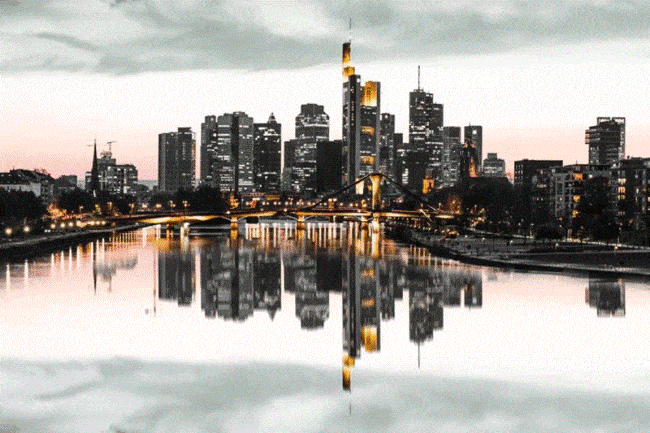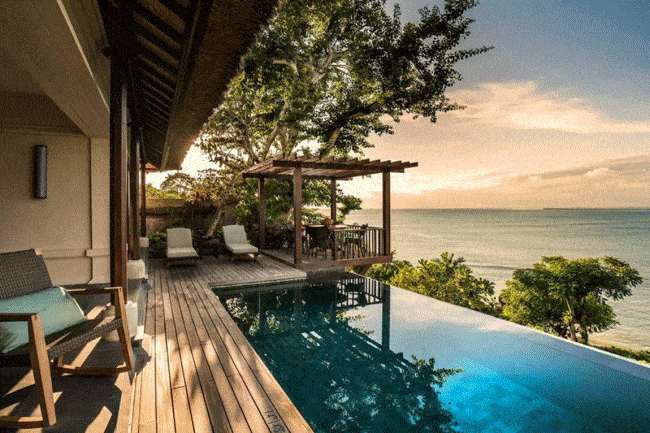 ●REGS official page:https://www.realestateglobal-service.com/