CASETiFY is a smartphone case and tech accessory brand that gained popularity on social networking sites after its customizable smartphone cases and Apple watch bands became a hot topic among celebrities and influencers in Japan and abroad.
GARDE was responsible for the design, local architecture, and construction of two projects: Amu Plaza Hakata, the first store to open in the Kyushu area, and Osaka, the first flagship store in the brand's history.
■CASETiFY STUDiO AMU PLAZA HAKATA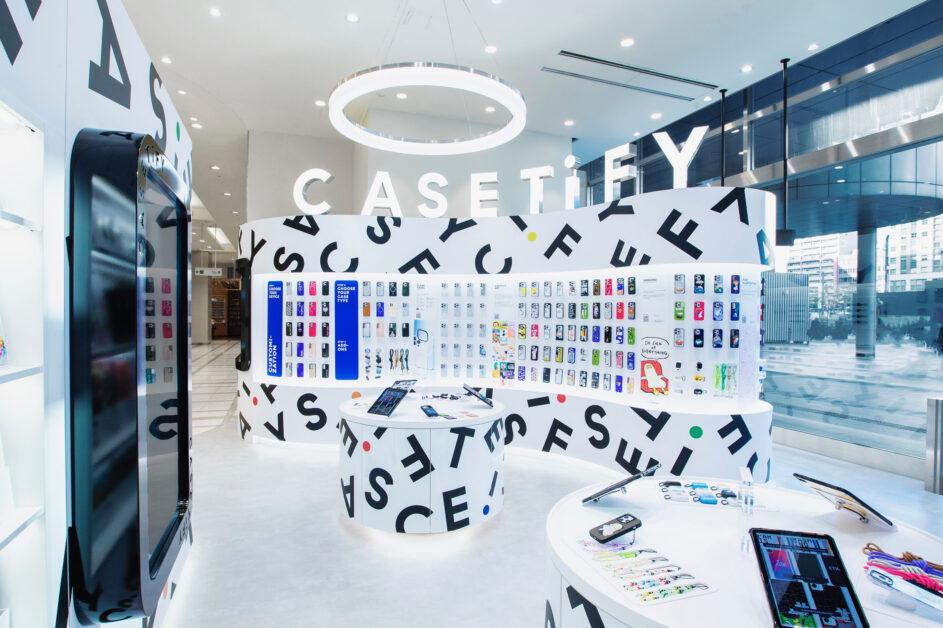 Amu Plaza Hakata is an eye-catching space with CASETiFY monogram and logo sign.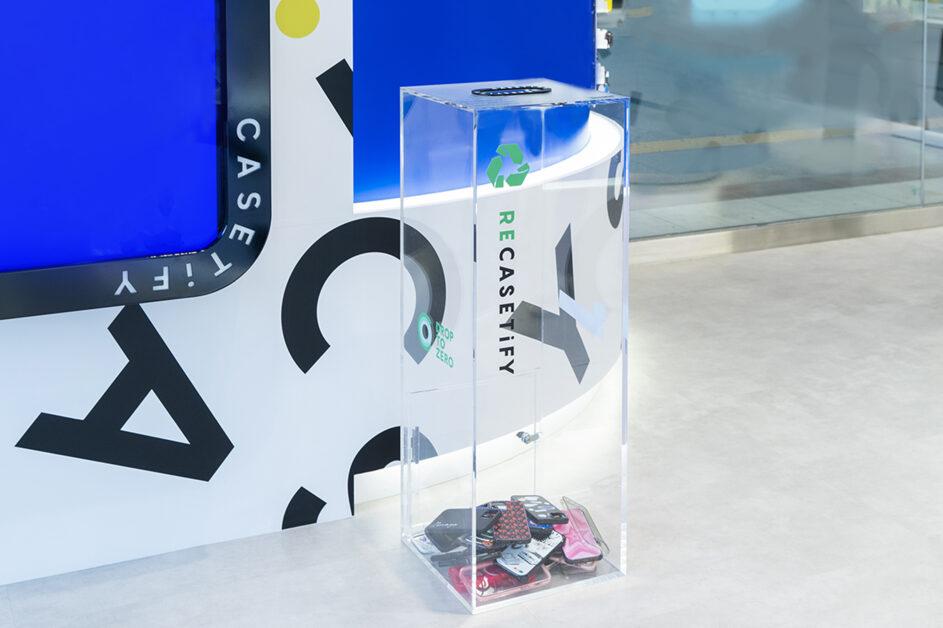 To promote a global environmentally friendly approach, "RECASETiFY" boxes are set up to collect used phone cases, not only the company's own products, which can be recycled.
Open Date:March 3, 2023
Address:1F 1-1 Hakata station chuogai, Hakata, Fukuoka-city, Fukuoka.
TEL:092-260-3953
Business Hours:10:00~20:00 (Business hours may vary.)
https://www.casetify.com/visit-us/jp/amu-plaza-hakata
■CASETiFY OSAKA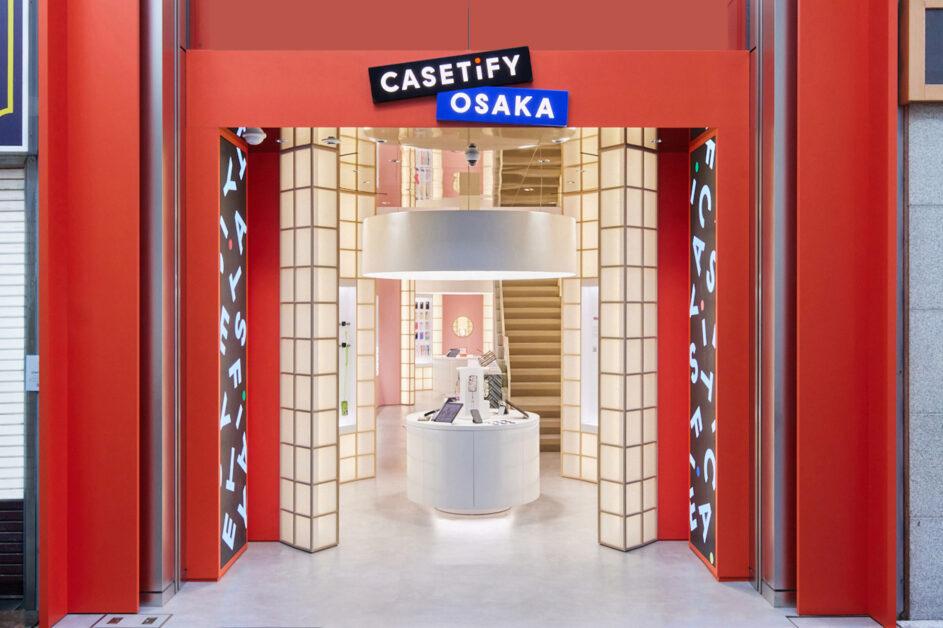 CASETiFY's world's first flagship store opens in Shinsaibashi.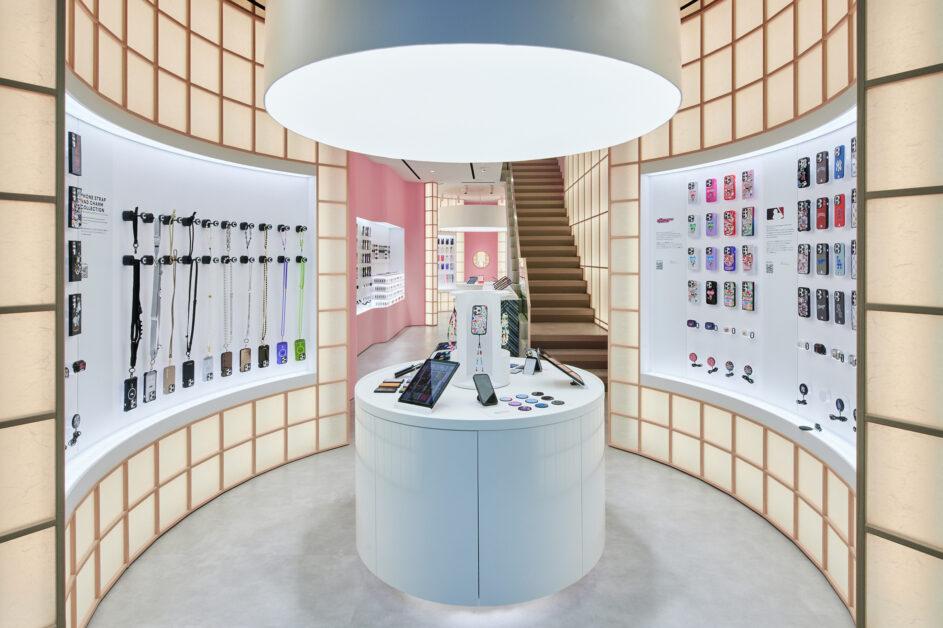 The store, with a total sales floor space of 103.7㎡, was designed by world-renowned architect André Fu. The design pays homage to Japanese tradition and craftsmanship, harmonizing with CASETiFY's stylish and creative impression to create a space that is finished to perfection.
Open Date:June 23, 2023
住所:2-8-2, Shinsaibashi-suji, Chuo-ku, Osaka
TEL:06-4256-2958
Business Hours:10:00~21:00 (Business hours may vary.)
https://www.casetify.com/visit-us/jp/osaka-shinsaibashi
■CASETiFY
https://www.casetify.com/
Image Source:CASETiFY