SThree K.K. is a global recruitment firm specializing in the STEM (Science, Technology, Engineering, Mathematics) field. Establishing their first office in London, SThree K.K. now has 44 offices in 15 countries around the world. GARDE was involved in the interior design, construction supervision, and FF&E coordination of their Tokyo office.
The office is located in a modern building connected to the Kabuki theater in the heart of the historical Ginza area. This contradiction sets the scene for the unveiling of this exciting workplace conceived and built in less than 6 months. The diverse and inclusive brand message of the company is captured through a multi-cultural design theme expressing strength in the sum of its parts.
The concept is inspired by the fusion of Western and Japanese culture into an open agile working environment that focuses on recruitment for the STEM industries. The project is highlighted by an ambient reception space with spot-lighted sub brands and a collection of minimalist meeting rooms. A futuristic portal then transports you to a cozy social hub complete with a billiard table, pub bar, and poker table expressing the Client's deep UK roots.
A video of the completed office can be viewed at the following link.
click here
■Project Director Profile
Christopher Brooks, AIA
International Design Division, General Manager, Design Director,American Institute of Architects (AIA), Master's degree in Architecture.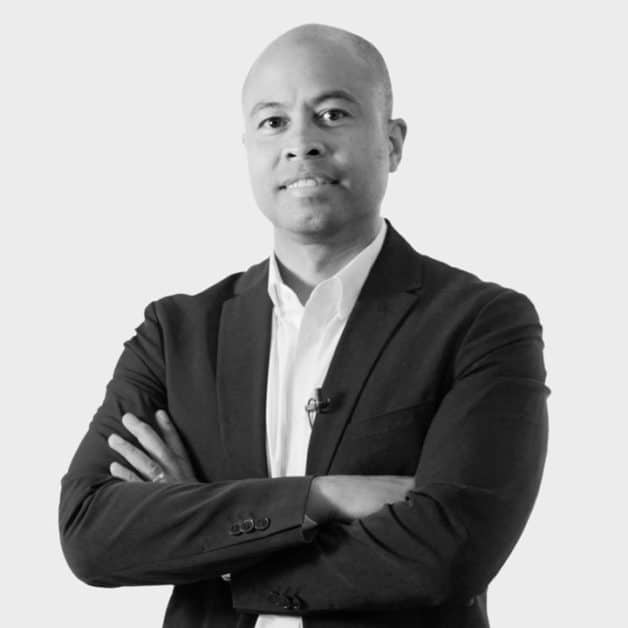 He has experience in retail, office and residential design in the United States, Japan, and other parts of Asia. His key projects are the restaurant ADD in Marco Polo Hotel Hong Kong, Bandai Namco Studios Headquarters, adidas Japan Headquarters (Asia Pacific Property Awards 2015), and MetLife Japan Headquarters (Herman Miller Liveable Office Award, IDA Gold & Silver awards 2018).
■Project Team
Nagisa Miura, Naoto Sudo, Francesco Ristori, Takanori Tsukiyasu, Daisuke Suzuki
■Scope of work
Interior Design, Construction Supervision, FF&E coordination
■Property Information
Name: SThree K.K. (Office design)
Location: Kabukiza Tower 9F, Ginza 4-12-15, Chuo-ku, Tokyo, Japan
Store area: 1,315㎡