The DNA Paris Design Award was established in Paris in 2019 by the Farmani Group and a creative collective known as "In Between".
The Farmani Group is also an organizer of the International Design Award (IDA), the Architecture Master Prize (AMP), the European Product Design Award (EPDA), the Paris Photo Award (PX3), the London International Creative Awards (LICC), the International Photography Awards (IPA) and the Lucy Photography Awards, which is considered the most prestigious photography awards in the world.
In Between is a Paris-based collective of philosophers and creators who come together to create something new and unprecedented.
From the launch of the fashion brand 〝Supermarket Paris", to rooftop construction and design, to the production of content and documentaries, the collective continues to inspire the world as a group that pushes the borders of what it means to be a complex thinker.
The DNA Paris Design Award is an international award recognized by design professionals around the world, presenting and celebrating the achievements of architects and designers whose practical, beautiful, and innovative designs can improve our daily lives.
The 'Beijing Xidan JoyCity 2F Jewelry Zone' is not a classical space that emphasizes the luxury of a traditional jewelry shop, but rather a "BrandMix" that includes a casual café space。The result is a "self-first" space with diversity.
The concept keywords are (1) "Mine" (jewelry mine/one's own) and (2) "Shine" (the sparkle of the jewelry/life), derived from the characteristics of the jewelry. To realize the concept, the design was inspired by the image of a soft, bright, clean, and calm jewelry mine.
The result is a wonderful space with a sense of unity as a zone, that also respects the concept and spatial expression of each brand.
Every year, GARDE actively engages in PR activities to promote design spaces and design excellence by entering several national and international design awards.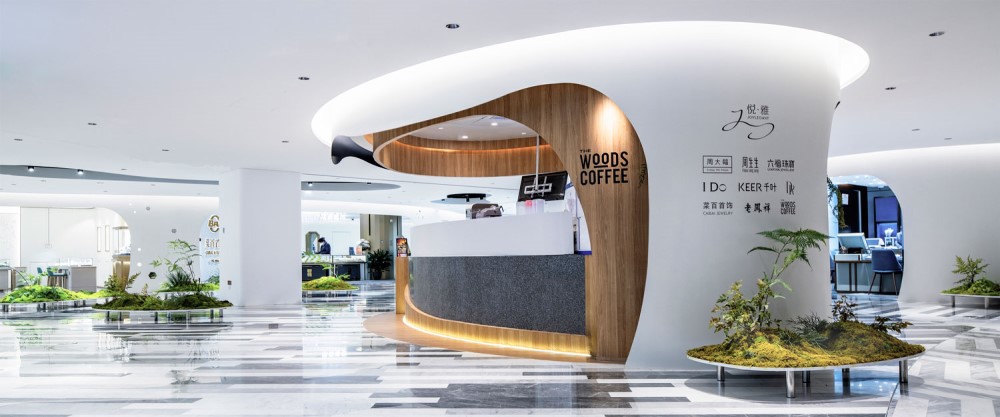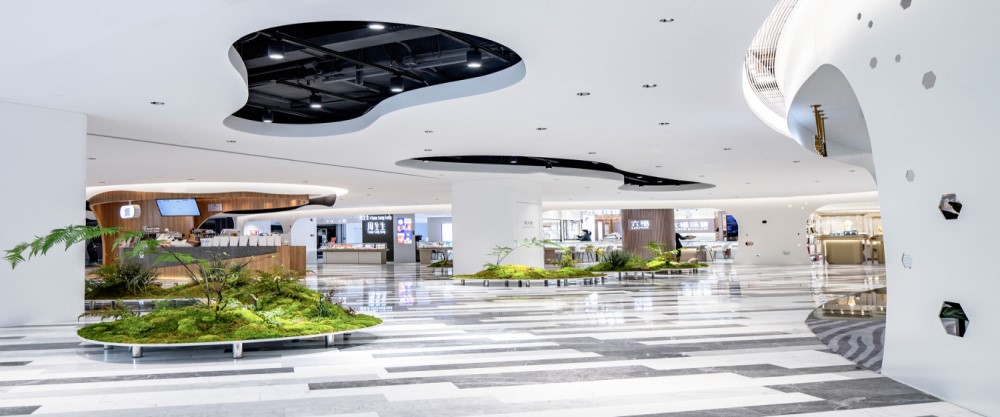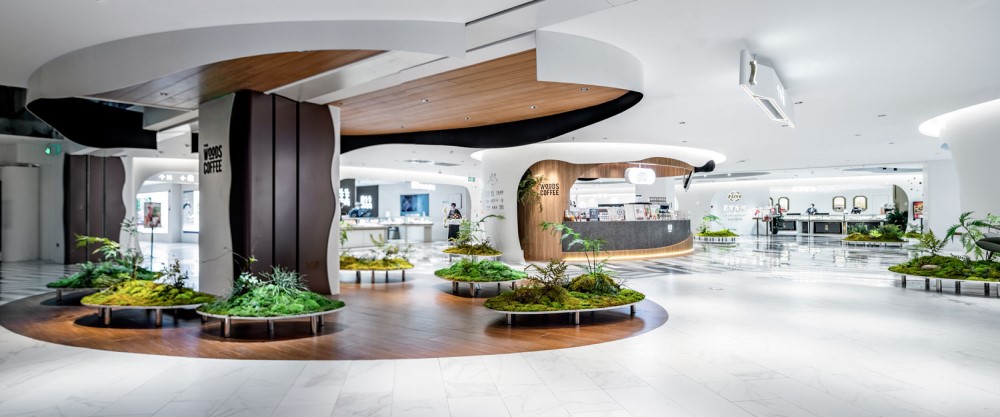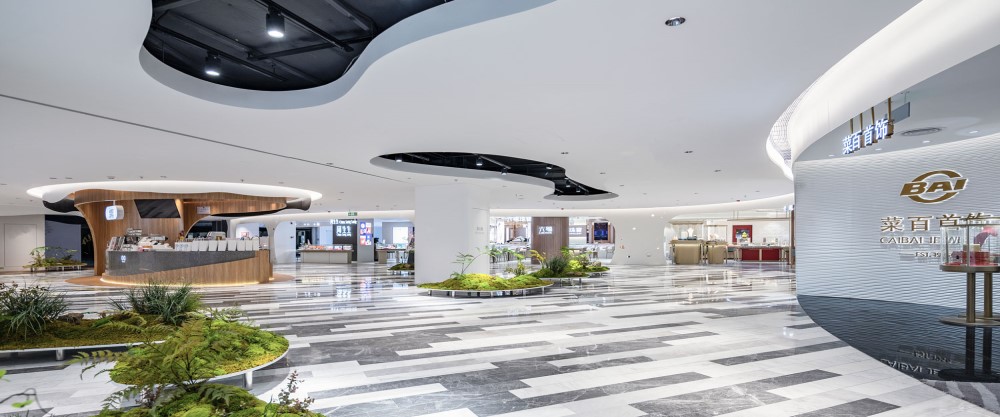 ◆Click here for award results: https://dna.paris/winner/zoom.php?eid=71-88846-22