The VMware Japan office designed by GARDE was awarded a "5 Star" award in the Interior Design Awards/Office Interior category of The Asia Pacific Property Awards.
Now in their 29th year, the International Property Awards are judged by a panel of over 80 industry experts, with a focus on design, quality, service, innovation, originality, and commitment to sustainability.
The International Propety Award is widely recognized worldwide as a highly prestigious design award.
The Asia Pacific Property Awards are the most recognized design awards in Asia, with many properties entering each year to compete in terms of design, quality, innovation, and originality.
Among a large number of entries, the design of the VMware Japan office was selected as a 5 Star entry.
VMware, Hong Kong and Indonesia were the only three properties in Asia to receive the "5 Star" award, and the only one from Japan.
The International Propety Award is proof that the office designs created by GARDE are comprehensively superior in terms of "quality", "service", "innovation", "originality" and "sustainability". Designs created by GARDE will continue to develop into the future with high expectations for the potential of GARDE's designs.
Every year, GARDE actively engages in PR activities to promote design spaces and design excellence by entering several national and international design awards.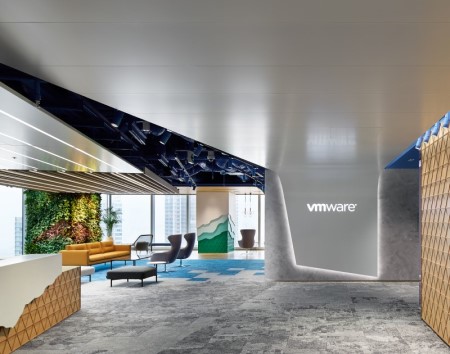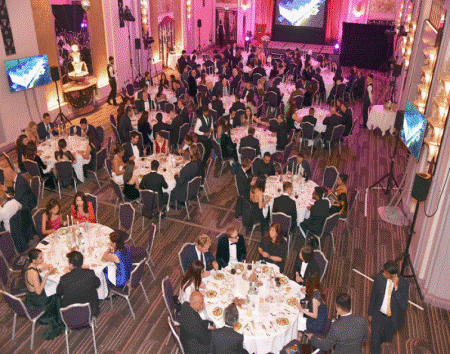 International Propety Award official website:https://propertyawards.net/
Click here to see the award results:https://propertyawards.net/region/asia-pacific/