The Metaverse Expo Tokyo took place at Tokyo Big Sight from June 28th to 30th, 2023, drawing an impressive crowd of approximately 47,000 visitors throughout the three-day event.
GARDE participated in the expo as "Team Meta 3030," a dedicated group focused on providing innovative technologies to companies involved in various metaverse-related businesses. Led by a highly skilled architect from GARDE, the team brought the metaverse space to life based on authentic museum design drawings, achieving an unprecedented level of realism using current technology.
With the integration of cutting-edge visual effects technology, voice technology, chat functions, and avatar technology, the team aimed to create a metaverse space that is both captivating and scalable.
During the exhibition, GARDE offered visitors a hands-on experience of "COCO WARP," a metaverse museum showcasing these advanced technologies. The team also took the opportunity to explain their metaverse business to interested attendees.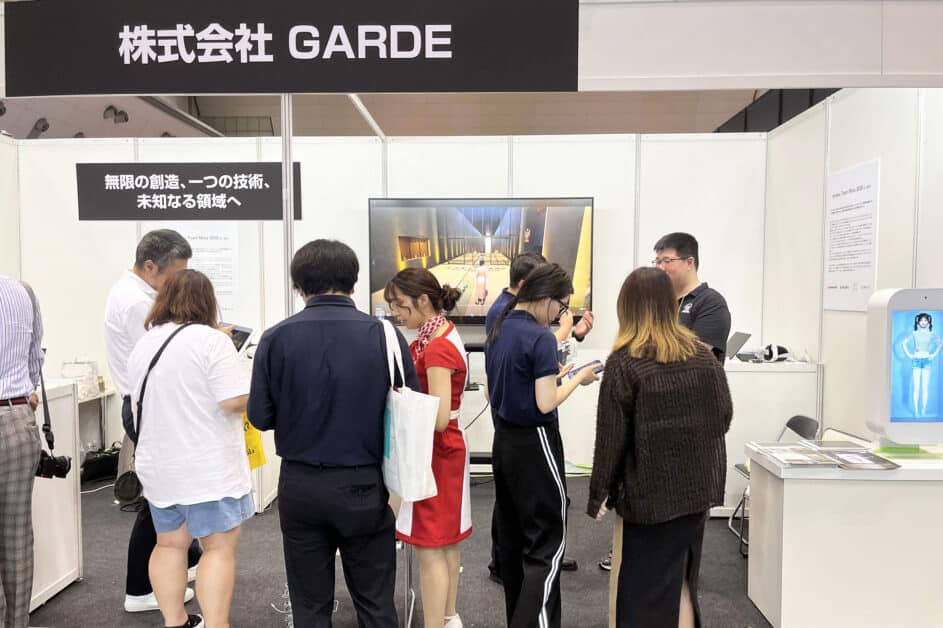 Staff members at the GARDE booth engaging with visitors, providing explanations about their services. The back monitor showcasing images of the Metaverse Museum of Art, "COCO WARP," garnered significant attention from the crowd.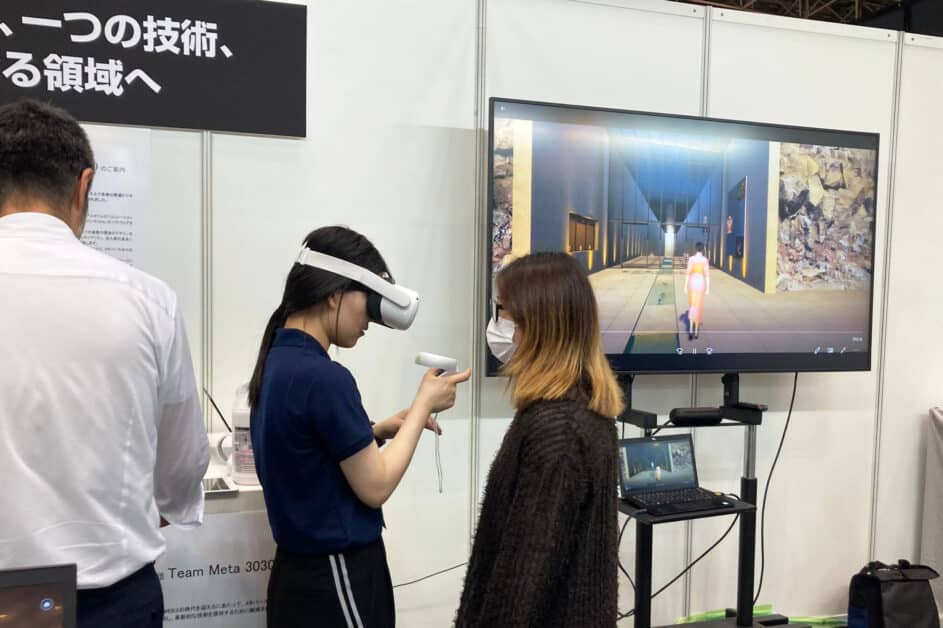 Many visitors immersed themselves in the realistic metaverse space using VR goggles, experiencing the cutting-edge technology firsthand.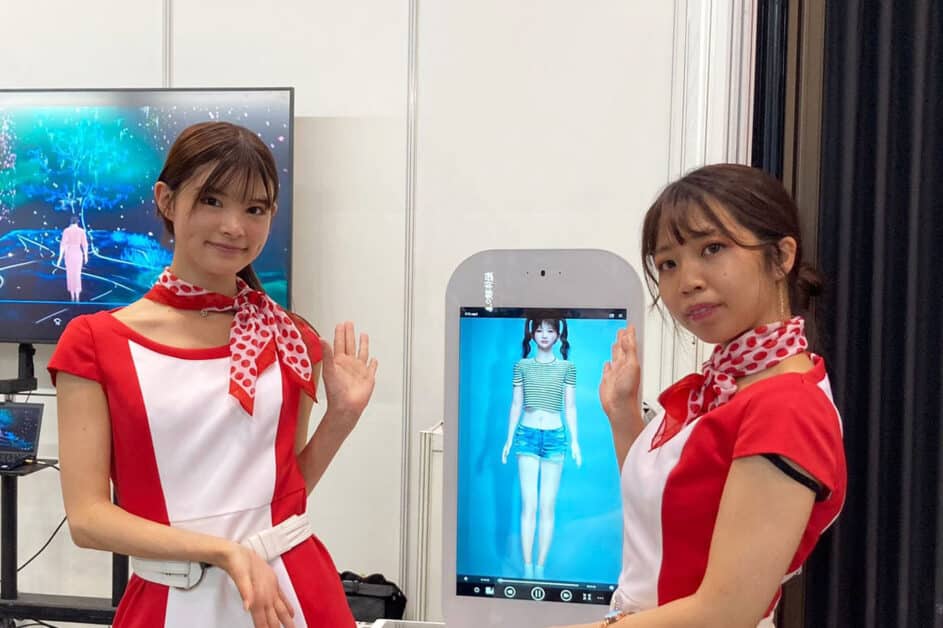 The booth featured 3D avatars, skillfully crafted to appear three-dimensional from various angles. The avatars received positive feedback from attendees. Additionally, GARDE is developing a service that enables users to create their own unique avatars.
The exhibition served as a platform for GARDE to showcase their technological advancements in the metaverse, leaving a strong impression on visitors and industry professionals alike.
For inquiries regarding this matter or Metaverse service, please contact us here.