The Royal Park Canvas Ginza 8 was designed by GARDE with the aim of stylizing common areas of the hotel. The concept lies in the creation of a canvas, a meeting place where creations are made when people gather. They prefer not to call it a hotel, as they envision the space to be non-traditional, having its own style and formality. They see this as a meeting point where a masterpiece is created simply by being there.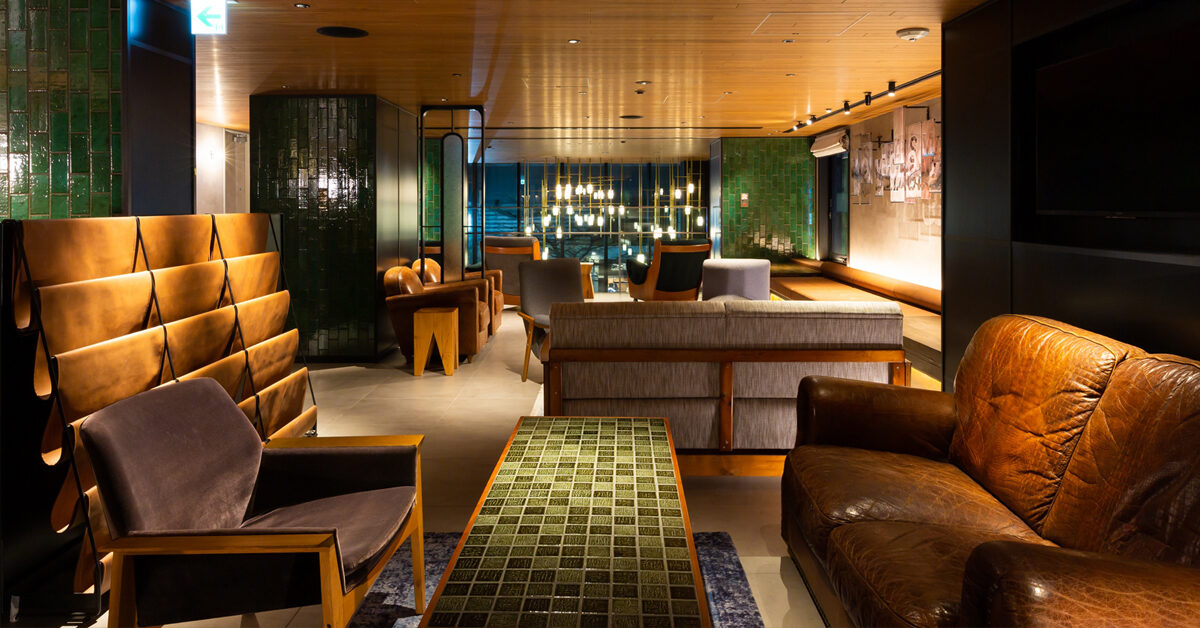 2F CANVAS LOUNGE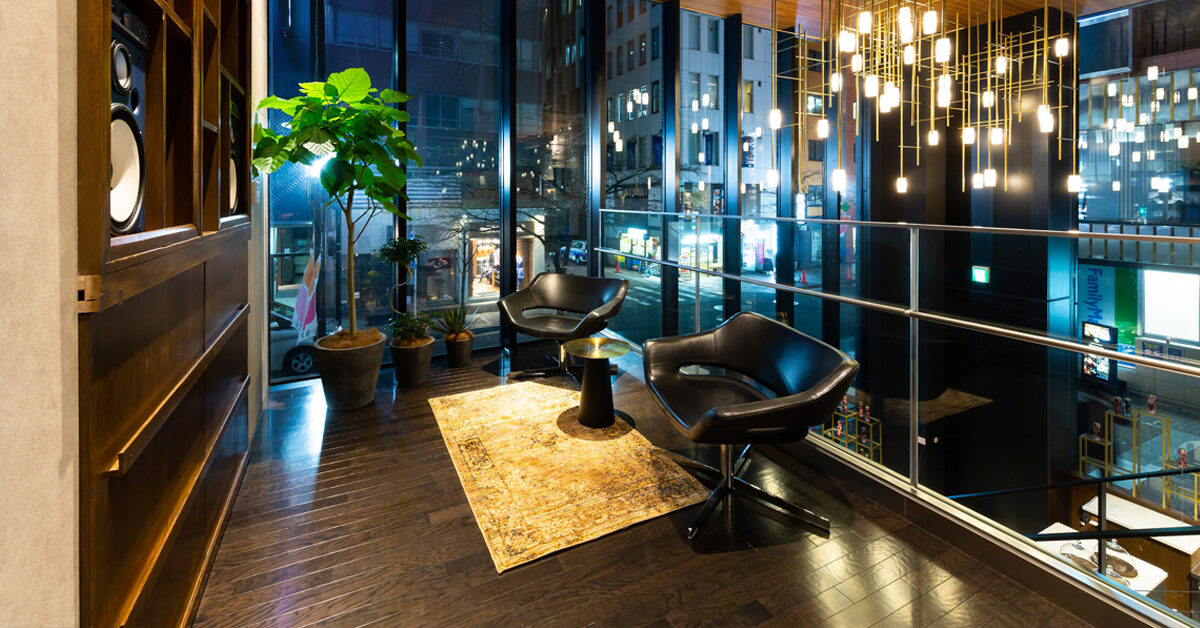 M2F FLAVORS & SOUND CULTURE LOUNGE
Co-working spaces have now become the new standard in today's dynamic working environment. Since its opening, Canvas has provided a high-quality and comfortable space where people can spend their time working and being creative.
Ms. Hiroko Seki, General Manager, shares how customers are actually using the space and the current initiatives: 
"The Royal Park Canvas Ginza 8 celebrated its second anniversary last March 20, 2021. We are grateful to our guests from Japan and overseas, our partner companies, the local community, and all of our hotel staff for helping us reach this milestone despite a being in difficult times due to the pandemic. Our brand, Canvas, is an innovative hotel concept within Royal Park Hotels. 
Our team does not wear uniforms or have to conform to any style as we adapt the Canvas philosophy of fun, localization and connection. Our staff believes in having fun while working and creating fresh ideas every day to make the hotel a better place to stay. In the first year of operation, we held regular events as a place for guests to connect and continue to with events for networking and content sharing. Currently, as a place to connect online, we hold events mainly on Instagram on an irregular basis.
In this significant time of the 'new normal', I am looking forward to seeing what more we can do in the future. In spite of the challenges in the tourism industry and global economy, we will continue to put safety and security first but never forget to have fun, so we hope you will continue to visit The Royal Park Canvas Ginza 8."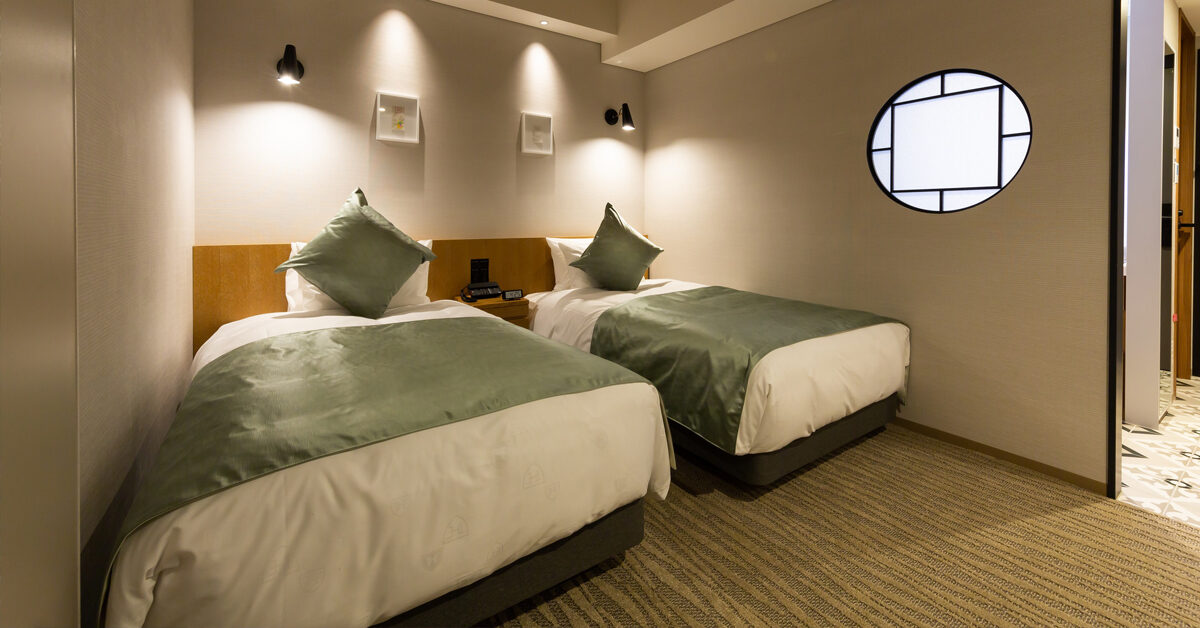 13F CONCEPT ROOM
Work description: Hotel common area design
The Royal Park Canvas Ginza 8
Opening date: Wednesday, March 20, 2019
Location: 8-9-4 Ginza, Chuo-ku, Tokyo
Structure and scale: Steel-framed structure, 14 floors above ground, 47.7 meters high
Number of guest rooms: 121 (floors 3-13)
Ancillary facilities: 1st floor cafe, 2nd floor lounge, private kitchen, music library, fitness gym, 13th floor concept room, 14th floor restaurant