MIPIM 2022 was held at the Palais des Festivals in Cannes, France, from the 15th to the 18th of March.
MIPIM (Marché International des Professionnels de l'Immobilier) has been held since 1990, and is organized by Reed-Midem of France.
It is one of the world's largest real estate trade fairs, attracting more than 3,000 exhibitors and 20,000 visitors every year from all over the world, especially from Europe and the Middle East.
It is a place where developers, architects, local governments, investors, and various other players in the real estate business from around the world gather to attract companies and investments, introduce, promote urban development technologies and know-how held by each country, and disseminate information and exchange opinions on real estate investment.
GARDE, which has been incorporated in Italy, participated in the event as a member of CLUB ITALIA for two days on March 16 and 17, giving a presentation at the Italy Pavilion.
The venue was filled with excitement, as this is one of the largest real estate events in the world,having been eagerly awaited since the 2021, the event was forced to be canceled due to Covid-19.
In the Japanese real estate industry, where inbound investment and overseas development of urban development are said to be regaining momentum, participating in the world's largest real estate event, and interacting with real estate professionals from various countries was extremely valuable, and gave us the confidence to initiate the next phase of development.
■Events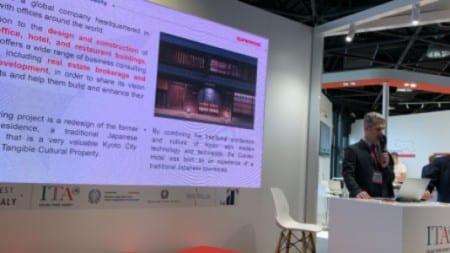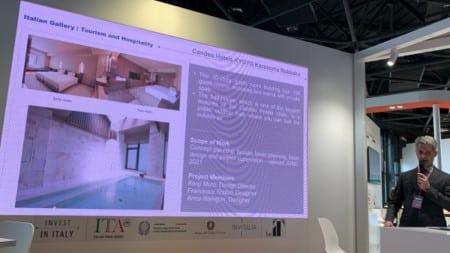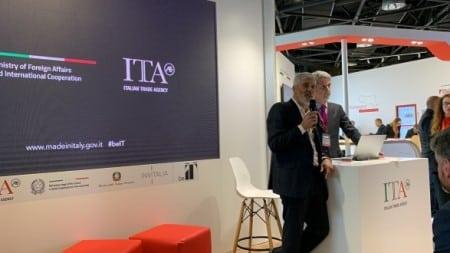 ■MIPIM official website:https://online.mipim.com/